OPEN (Organisation of Pakistani Entrepreneurs) is a global network of Pakistani entrepreneurs and professionals, with chapters in 13 cities from Silicon Valley to New York to London to Islamabad. OPEN provides a platform for Pakistani entrepreneurs and professionals of a city to connect, network, collaborate, mentor and support each other. For more than 15 years, OPEN has established itself as the most reputed global brand of Pakistani professionals and has helped countless in their entrepreneurial journeys.
Vision
Foster entrepreneurship, business acceleration, partnerships, cross chapter collaboration, and belief in the brand 'Pakistan
Mission
Our mission is to promote entrepreneurship and professional growth by connecting the professional Pakistani community through workshops, events and mentoring opportunities. Our members include professionals, entrepreneurs, business leaders, venture capitalists, scientists, social leaders, academics, and students.
Objective
OPEN's goals include fostering entrepreneurship, business acceleration, professional growth, bridging the gaps, cross-chapter collaboration and belief in brand Pakistan. Our team at OPEN is committed to providing opportunities to the individuals and organizations to Connect, Innovate & Disrupt.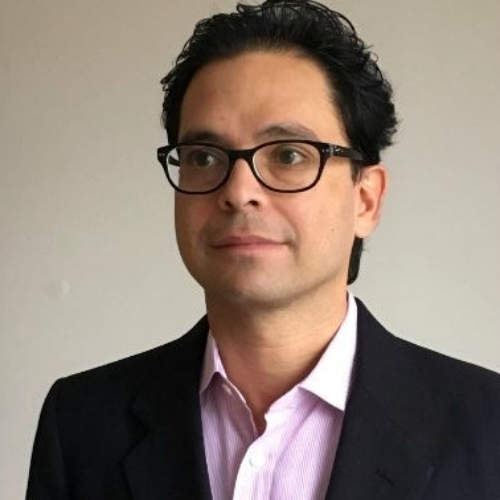 Imran Husain
President, OPEN Tri-State
---

---
Our vision for the OPEN Tri-State chapter is simple: To provide Pakistani-American professionals, entrepreneurs, youth and the business community, in the Tri-State area, an ecosystem of support for business launch and growth.
We want to be the "one stop shop" for supporting the thousands of Pakistani-Americans in our area, whether it is around mentorship for youth, professional development for entrepreneurs and professionals, networking for executive and business-owners, fund-raising for startups, creating links between US and Pakistan businesses, or serving as a network of advisors with a wide range of skills and expertise.
To our community, the message is clear: this is your chapter. What you get out of it, is driven largely by your initiative in reaching out for support. Let's grow together.
---
- Imran Husain, President, OPEN Tri-State
Become a part of growing OPEN Tri-State family